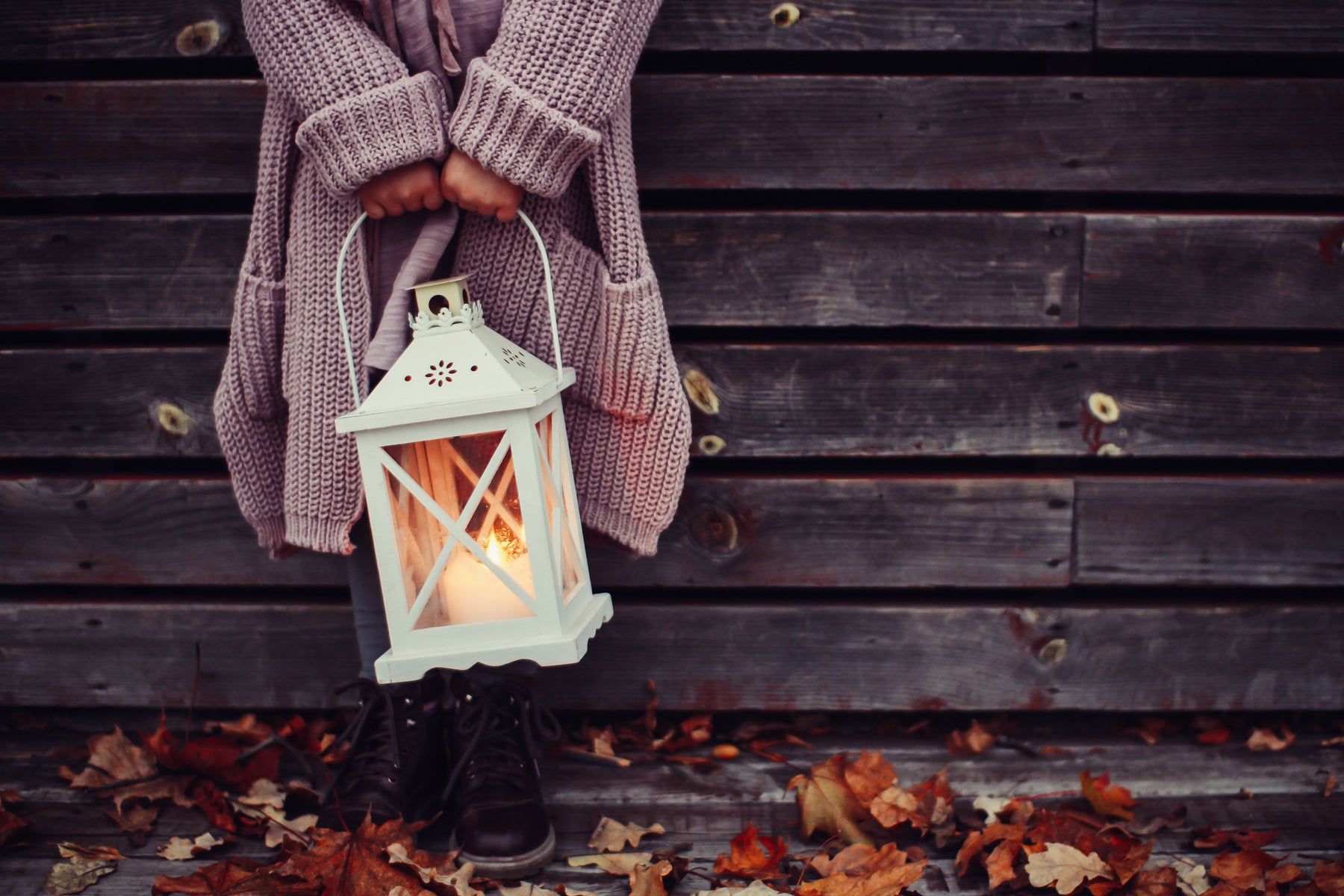 How To Wear Bohemian Outfits In Winter
How to wear bohemian items
During the cooler months, we still like to wear a few of our favourite shapes and colours. To stay warm we layer, by starting with a long-sleeved T-shirt, this keeps the skin warm. Then you can start layering, by adding any Naudic top or tunic. Throw over a chunky knit cardigan or oversized jumper and you are sorted. If you get warm once inside, you can then peel off the layers and still have the breathable fabric and be comfortable.

What colours suit winter the best
The best colours for Autumn and Winter are the seasonal tones, the earthy deep reds, the forest greens and the softest sunlight orange, these are great colours to go back with denim and black, which are often winter staple colours. The contrasting Autumn Winter colours makes you feel warm and grounded. Winter is a time for hibernation and reflection, this colour palette is soothing for the season.

What items can you wear to add a bit of warmth?
The items which can add warmth are a blanket scarf, a versatile piece that can be used as a wrap, a blanket, or a throw. Add a classic colour like a deep red or navy to elevate your look year after year. A funky winter cap in neutrals or a pop of red, keeps the warmth from top to toe.

What accessories can you wear during the winter?
Throw on a pair of winter boots, the worn-in Vintage look will complement your Naudic wardrobe, make sure they are super comfortable so you can go all day. Throw over the shoulder a big oversized winter white bag, you are set to go.

We love exploring in the wintertime, in the layered cosy and comfortable look, it's the best time of the year to be out and about, museums, coffee shops, markets and walks in the parks.