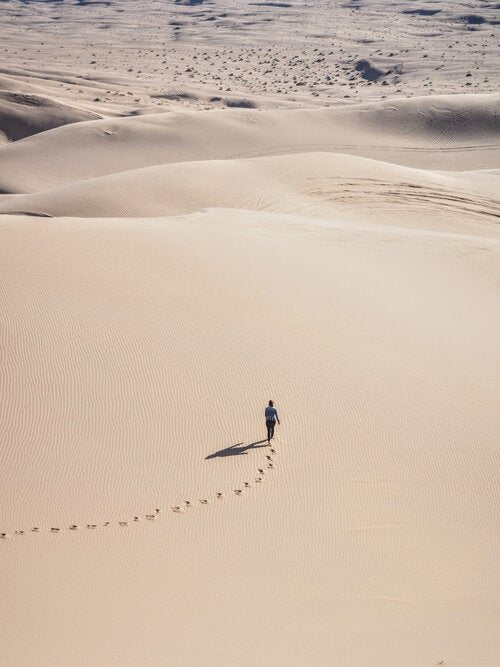 The Year Ahead
Happy New Year & Welcome to 2020.
We are so excited for what we have planned for the year ahead! 2020 will be a year of creation; creating new adventures and new collections.
Our focus is the clothing and experiences that will connect you to yourself and the planet; clothing that gives a sense of freedom, experiences that spark the imagination and all the while taking important steps toward a sustainable business.
We are dropping words like Waiting, Wanting and Wishing and replacing them with Exploring, Energising and Exciting.
You are the Universe in Ecstatic Motion – Rumi
Doing Good, For Good.
---
 READING
Start Finishing by Charlie Gilkey 
Stillness is the Key by Ryan Holiday
She Came to Slay by Erica Armstrong Dunb
EATING
Summer Salsa, our #1 snack morning and night all summer long. 
Ingredients: Ripe mango (straight from the mango tree), strawberries, peaches, avocado, coriander, spring onions, all chopped into squares and then mix well, heaps of salt and pepper.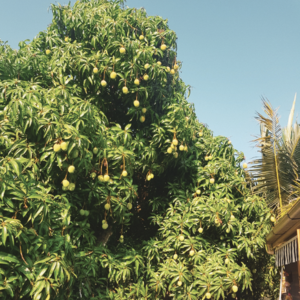 CHANGING
The planet is important to us! We've decided to change our post bags to a more eco friendly and sustainable solution – Better Packaging.
DOING
Night Trekking, walking down to the beach late at night after dinner and stargazing. 
'Look up at the stars and not down at your feet. try to make sense of what you see, and wonder about what makes the universe exist. Be curious. '
Stephen Hawking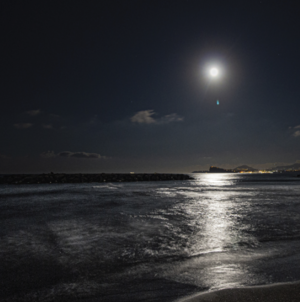 WEARING
Sunscreen – all day, every day! Protecting our skin and supporting Australian brands are two things that we love. We are currently wearing the Aspect Sun Envirostat Face SPF50.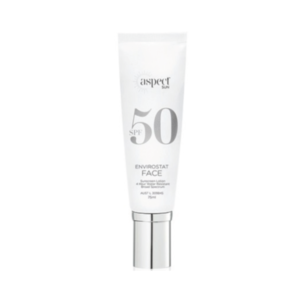 LOVING
Celeste Barber! 
Celeste's Facebook fundraiser for the NSW Rural Fire Services is the largest ever created on the platform globally. $41 million dollars in four days! Phenomenal.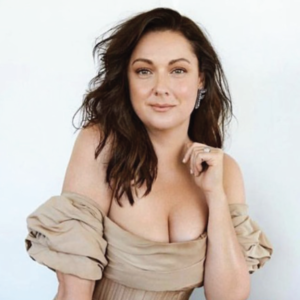 ---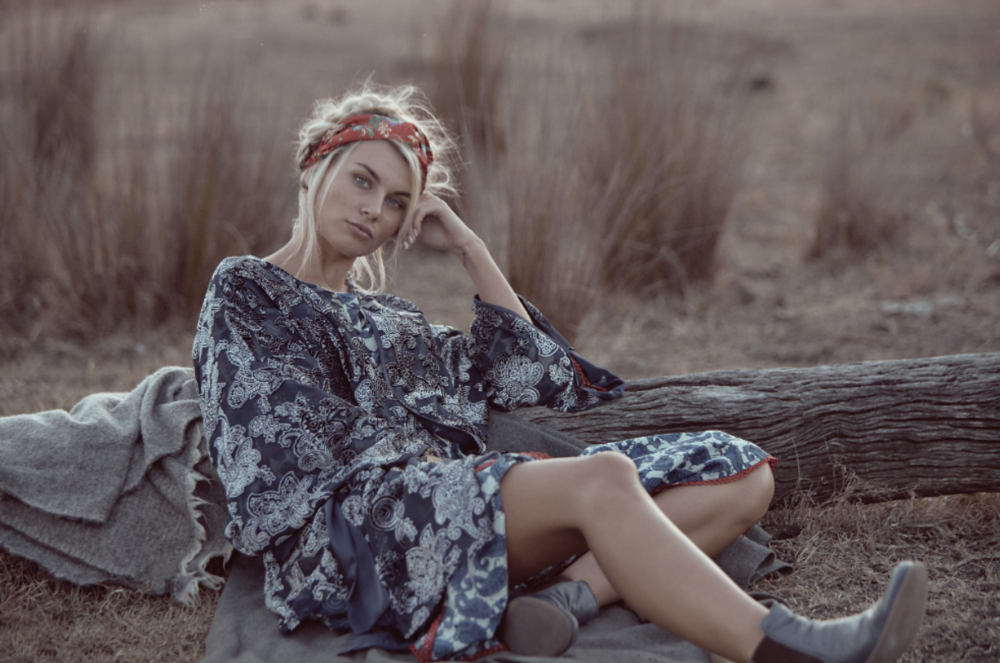 The New Trailblazer Collection
The next Naudic collection hitting the shelves is 'Trailblazer' - Fearless florals on an endless journey, she is a pioneer among the souls. Into the wilderness she wanders, discovering hidden corners of the world. She is not lost, but quite simply just a sweet trailblazer.  This lively and wild collection is bursting with your (and our) favourite shapes; long sleeved Sao Paolo Dresses, Hacienda Tunics and Sangria Skirts, helping to transition your wardrobe out of Summer and into stylish layering. Trailblazer is all about working back with your favourite pieces; jeans, lightweight leggings, long sleeve block tees and adding a little extra print pop as it gets cooler. Colour is in style every day of the year!  
Round The Globe | India 2020
Next week we head off on the first 2020 RTG trip to India, staying in new gorgeous locations connecting you to the real life and energy of the Indian culture.  We'll be walking through the back streets of Agra with the scent of Rose floating out of the tiny hundred year old doorways, cruising around the lake in Udaipur and eating at rooftop restaurants with magical views. Next week we embark on the never ending journey to discover the roads less travelled.  
Exploring Africa
Our connection with Africa just continues to blossom, and this year we're going off the beaten track to explore remote villages and meet women who are artisans in unique handicrafts in collaboration with andBeyond. We are ready to venture further 'Into the Wild.' 
Your feedback is important to us as we are always looking to improve and grow! We'd love to hear your thoughts so we can continue to be a brand you connect with and love. 
Love always, Naudic x