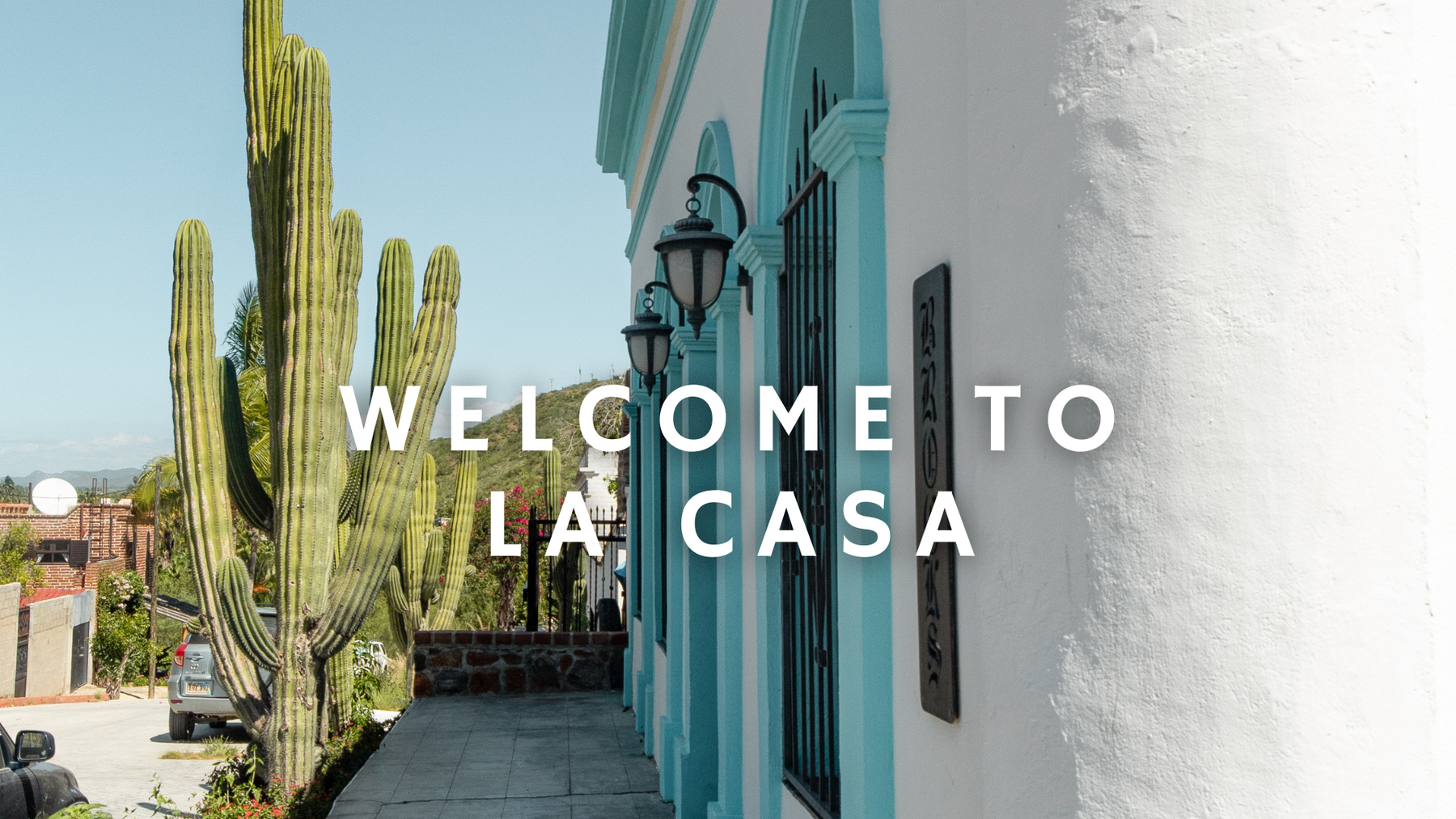 Welcome to La Casa
From Tulum to Tequila Town, the La Casa Collection will take you on a journey through the streets and sights of Mexico. Fun border prints in denim and spicy reds. Trimmed with hot laces just like the rim of your margarita glass. 
You'll be feeling full of life when you wear these shapes paired back with your favourite boots. Enjoy unique zigzag block prints with that handmade feel. Patched together in contrasting motifs. 
This is part 1 of La Casa our first collection as the world opens up again, and we hope you feel as open and free when you love wearing these pieces.