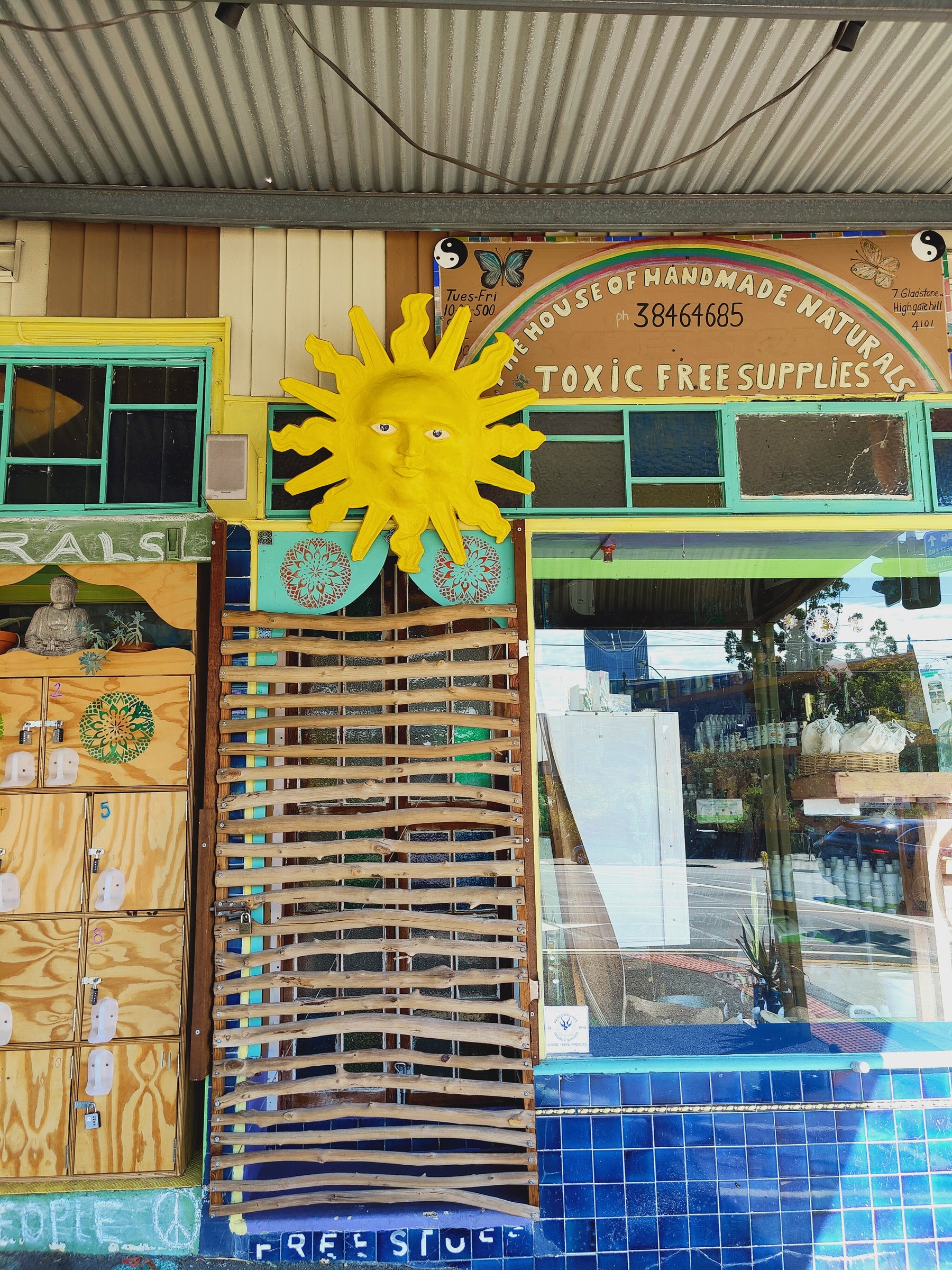 West End - Local Communities
There is a suburb next to the heart of the city, called West End. I visit every day, it's part of the walk to and from the gym most mornings. It's an eclectic mix of alternative lifestyle, with new urban living. I've been watching the development unfold over the past 2 years, I think they are doing a great job of blending all characteristics of the original with the new.
Last Saturday, I was having a gym free day, but not a West End free day. With walking shoes on, camera in hand, I set off to see, feel, taste, experience and hear what a normal Saturday morning crowd experienced, it was different to what I see at 6am on a weekday.
To get the main drag of West End, I take the back streets, because you get to see all the old and original workers cottages, which I especially like. Some are renovated, others have work to be done, either way they are original and full of character. Here are a couple of my favourites.
When you arrive to the main street, it has a 4 way cross intersection. Depending on what you feel like drinking or eating will depend on which road you take, each lead to a different experience. 
I took the one which led me to my fave plant store, I've been doing up our family home with new plants, to add some Spring freshness. On the way to this store, I pass the West End coffee house, very tempting to stop but decided to keep walking and grab the coffee on the way back. 
Arriving at the plant store the 2 workers are having a good chat about "not sure what" so I get to freely browse, I walked through the whole store admiring all the amazing pots, hanging baskets, indoor and outdoor plants, not once did they ask if I needed help, fine by me, maybe not by the owner of the store.  
Sophia and I saw Bent Books while walking and I had to ask the owner, why it was called Bent Books, when I told Sophia she was like "that's easy, it's because the books are second hand and the pages are bent" Oh well it was fun trying to figure it out on this weekend's journey.
The main street, as everything alternative to offer, plus mainstream. Green Grocery, Happy Herbs, Avid Bookstore, Swiss Café, all original West End style. The new development is creeping in, that's where I go to the gym, but I like the mix of original and new, they are doing a great job at holding the balance. I reach my other fave coffee house and message a friend, we meet for coffee. By now the crowds are coming out, that's when I retreat and start walking back home.
On my way back I think about India, the main street has a bit of rubbish floating around from the Friday night party goers, this reminds me a tiny bit of India, which I still miss a lot.
West End is filling a gap I have for the mixtures of cultures, lifestyles, and variety of people. I'm happy I live 20 mins away from this energy and every time of the day has a different group of people, I can slot into any of these times of the day. It's not a secret I miss travelling somewhere new each year.
Sharing a little joy from the local delights.
Emma.